⚠️⚠️ We are not functional anymore!! ⚠️⚠️
My Courses
Professional Scrum Master Training for Agile Enthusiasts!
Understanding the agile values and principles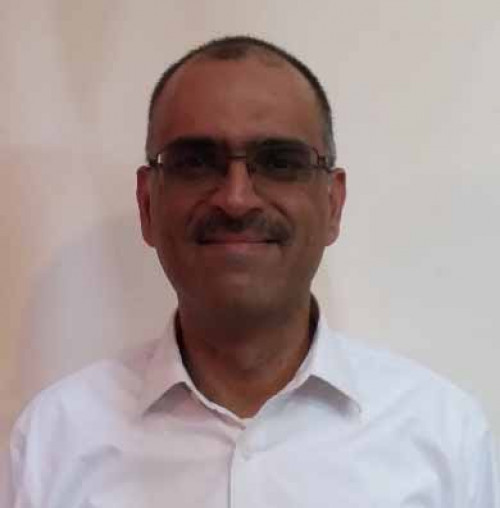 Ansar Muhammad
CTO at XynoTech Ltd
Ansar Muhammad is a technology leader with 26+ years of rich experience spanning call center, insurance, healthcare and consulting industries.Experience of leading large distributed technical teams to deliver enterprise level software solutions.Certified Agile/Scrum practitioner holding Professional Scrum Master (PSM-1) and Project Management Professional (PMP).Exposure to large enterprise software development at leading organizations like TRG, AKU, SIDAT HYDER, etc. Ansar has trained more than 150 people on the techniques of implementing Agile/Scrum at the workplace. Visiting faculty at Mohammad Ali Jinnah University where he teaches "Agile Software Project Management".Co-author of the book: Large Software Projects – Risking Life and Limb.
I am good at:
Project Management
Software Development
Business Intelligence